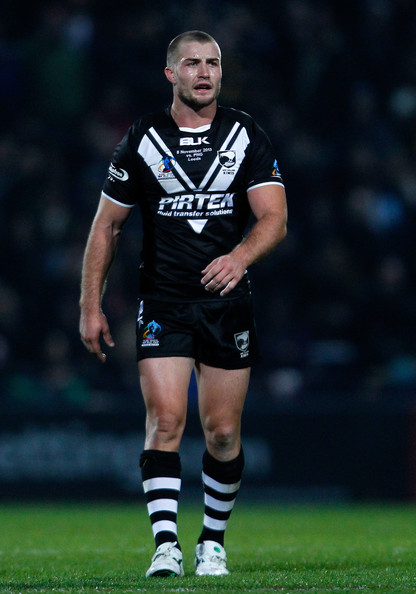 Sam Ayoub's client Five-eighth Kieran Foran reiterated his desire to stay at the club beyond 2020 and said a luckless trot with injuries has only increased his passion for the Bulldogs.
"I love the game, I'm enjoying playing every week which is the key," the fit-again 29-year-old said.
Read the full article on NRL. com wriiten by Troy Whittaker.
Click here
Comments are closed.