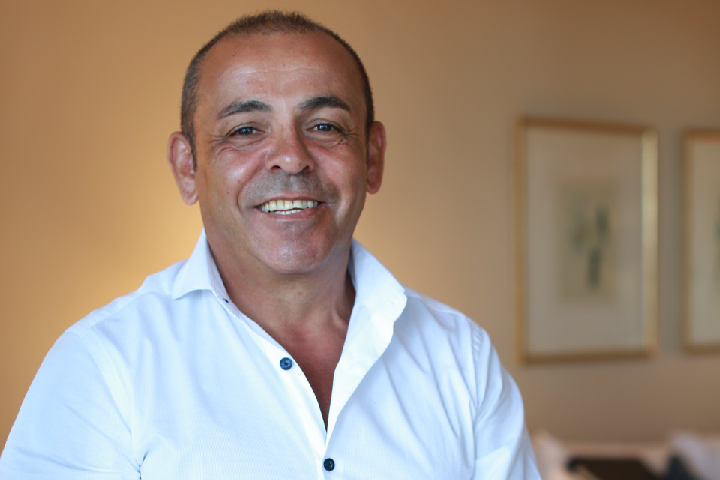 Sam Ayoub's client North Queensland local Reuben Cotter will make his debut from the bench against the Manly Sea Eagles on Saturday night after fighting back from three seasons ruined by ACL injuries.
Jason Wolfgram of NRL.com shares this story,
"I couldn't believe it at first – it took a while to sink in, I don't think it has sunk in just yet," Cotter said.
"It's been a huge dream of mine ever since I was a little kid, especially after a few years off, it was great to get the news."
Read more here
Comments are closed.