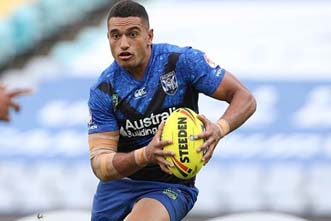 Hard work has proven to be the key factor in the career of [Sam Ayoub's client] Marcelo Montoya, as the local junior fought his way into the Bulldogs side.
In the article on bulldogs.com.au, Montoya said,
"It's always good being a local junior," he said.
"You've just got to keep working hard and the opportunity will always present itself."
Read more here
Comments are closed.