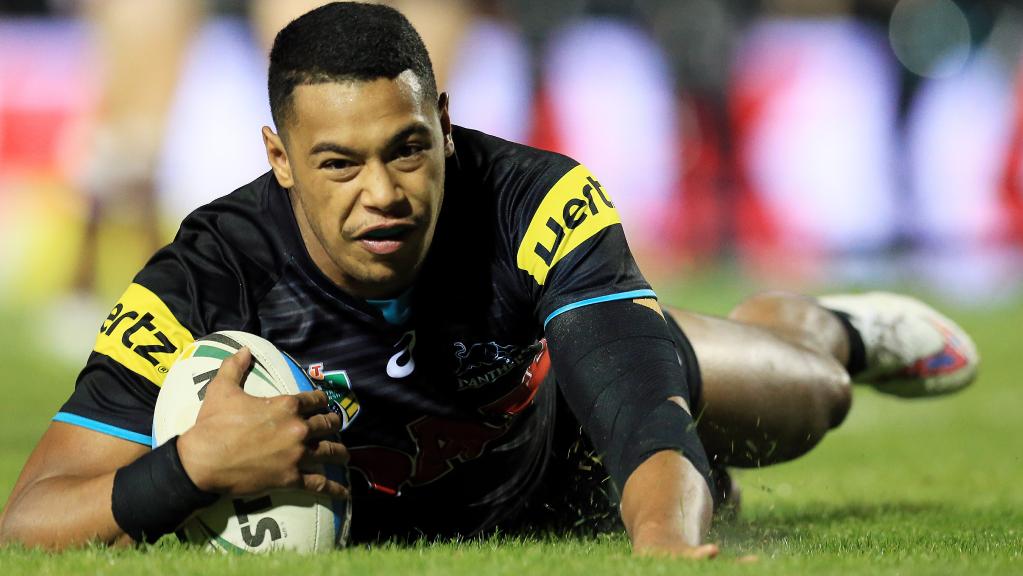 Sam Ayoub's client Waqa Blake had a simple edict from his coach to have some fun in his first game as an Eel and he's been given time to get back to his best over the next few weeks as the team sets sails for the finals.
Senior Reporter for NRL.com Margie McDonald writes this story,
Eels coach Brad Arthur told his new recruit to go out and have some fun against the Warriors, which helped ease Blake back into the Telstra Premiership.
"He's a good direct coach, communicates well. The best thing about this was that he didn't expect me to go out and be immediately back to my best," Blake told NRL.com.
Read more here
Comments are closed.