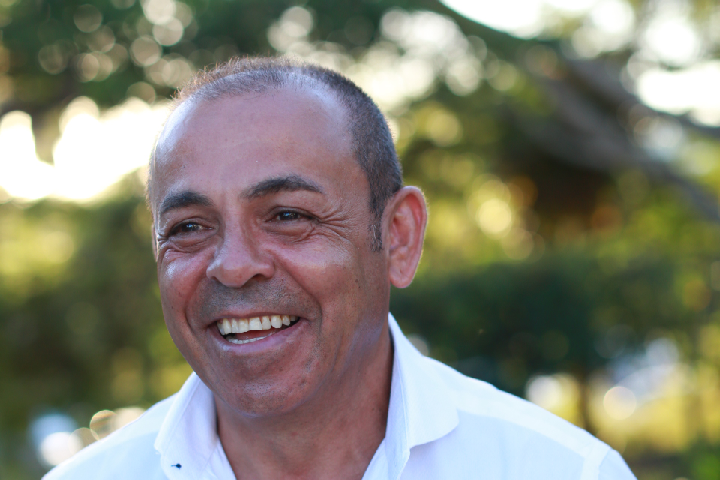 They enjoyed sustained record-breaking success alongside each other at state and national level so it's fitting Johnathan Thurston [Sam Ayoub's client] and Cameron Smith have been recognised together in the 2019 Queen's Birthday Honours list.
NRL.com tells this story,
Thurston said the honour was unexpected. "[It's] certainly a massive honour and one I'm extremely humbled by," he said.
"Rugby league has a huge impact on the community and over time I realised I could also have an impact personally as well.
Comments are closed.