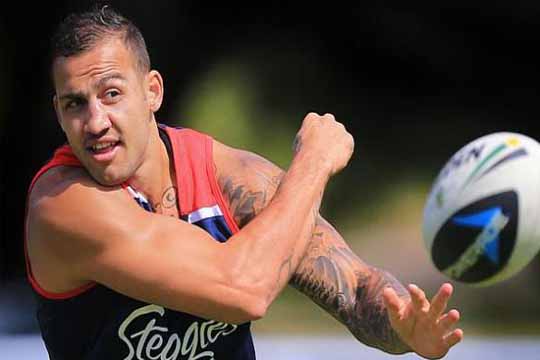 Sam Ayoub's client Blake Ferguson can still remember the advice from his famous uncle, Solomon Haumono.
The Sydney Morning Herald's Christian Nicolussi tells this story,
Like his uncle, Ferguson has had his share of off-field issues. He was disciplined for several off-field incidents at former club Canberra, and was found guilty of indecent assault in 2013.
He knew within minutes of meeting coach Brad Arthur that he would make the trek from Bondi Junction to Parramatta.
Read more here
Comments are closed.