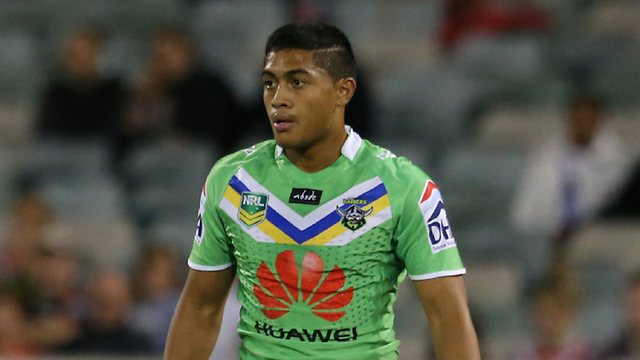 Sam Ayoub's client Broncos fullback Anthony Milford says an ongoing knee issue shouldn't stop him from captaining Samoa in the upcoming World Nines at Bankwest Stadium.
In the article written by Chris Kenndy on NRL.com, Milford says,
"I think I should be sweet," Milford told NRL.om.
"I wouldn't say I'm putting off surgery. I'm just making sure I'm doing everything I can to make sure I'm playing the best I can and managing my injuries as well."
Read more here
Comments are closed.