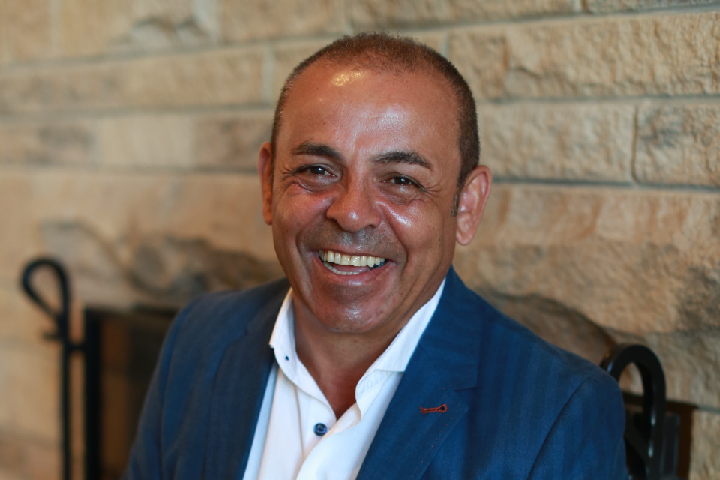 Sam Ayoub's client Footy star Johnathan Thurston will be honoured with his own bronze statue at the new North Queensland Stadium in Townsville.
Paula Ahillon for Daily Mail Australia writes,
Thurston also holds the record for winning the most Golden Boot awards, taking out three in total in 2011, 2013 and 2015.
The father-of-three started his career at the Canterbury-Bankstown Bulldogs in 2002, before retiring as a Cowboys player in 2018.
Read more here
Comments are closed.