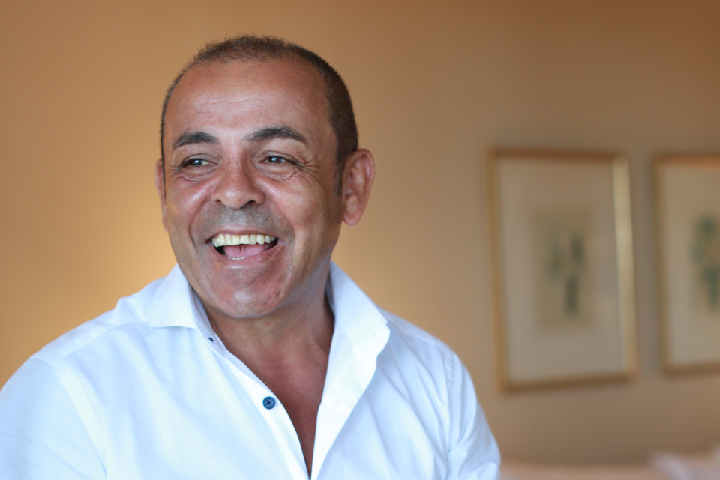 Sam Ayoub's client injured player from Canterbury Bulldogs Kieran Foran has a lot of things which likes about Jack Cogger, the young Bulldogs playmaker.
In this story written by Christian Nicolussi and Sam Phillips for The Sydney Morning Herald, Kieran said,
"The first thing that struck me about Jack is he's fair dinkum about his footy and is someone who prides himself on every little detail,"
"He's a super-talented kid, he's got ability in spades and backs himself. He's not afraid to try anything on the footy field, and if it doesn't come off, he'll go straight back down and try it again and keep doing it until it comes off – he has a real halfback's mentality to keep trying until he gets it."
Read more here
Comments are closed.