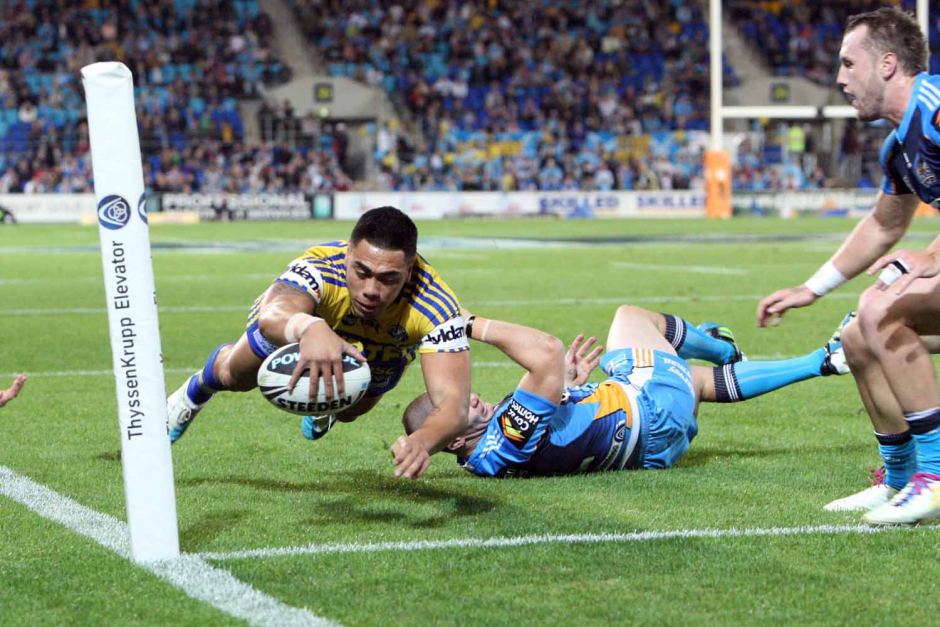 Sam Ayoub's client "Salford's Ken Sio scores his hat-trick after running almost the length of the field."
Aaron Bower tells this report on theguardian.com,
Sio's hat-trick came three minutes later, when he seized on a Lineham kick to race the length of the pitch and ensure no way back for Warrington.
To their credit they did battle until the final hooter, a point underlined when they concluded scoring with a minute left with Danny Walker ensuring they would at least avoid the ignominy of finishing scoreless.
Read more here
Comments are closed.