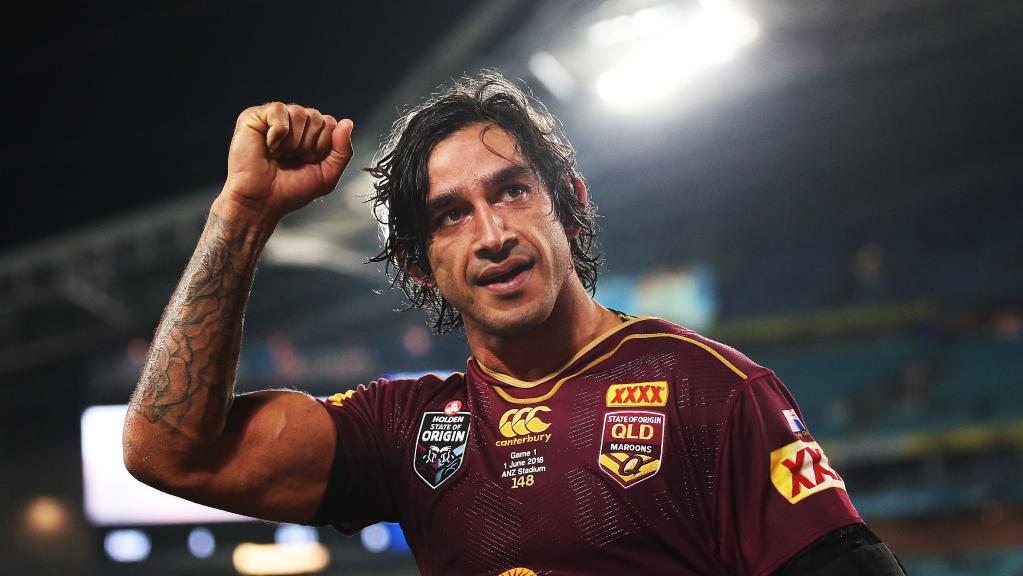 The item that popped up in 2018 Christmas stockings across North Queensland, is now on the wish list for kids too.
Carley Whittington shares about this story on hit.com.au,
It's been announced that Johnathan Thurston: The Autobiography ⁠is now available in a children's version.
[Sam Ayoub's client] JT says that reading to his daughters is a daily routine, and that the one-on-one time is a great way to end each day.
Read more here
Comments are closed.