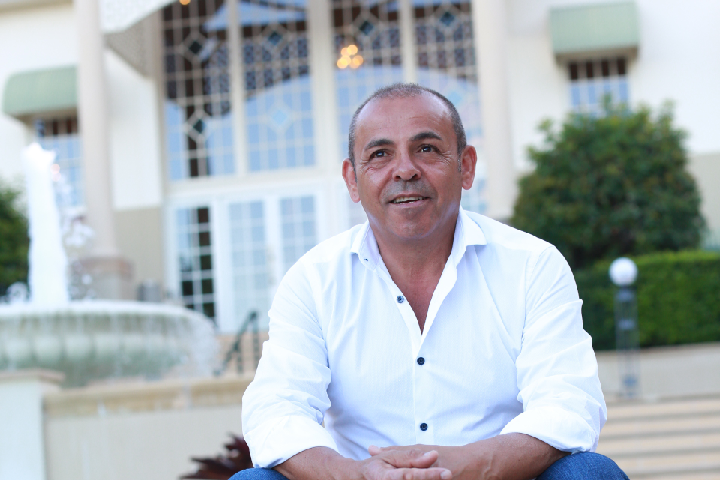 Sam Ayoub's client Panthers winger Josh Mansour has only just returned to first grade but he wasn't shy of confidence, serving up a mouthful for Blake Ferguson after bundling him out of touch to stop a last-gasp Eels comeback.
Read more of this story on Sporting News as written by Michael Di Lonardo.
Comments are closed.