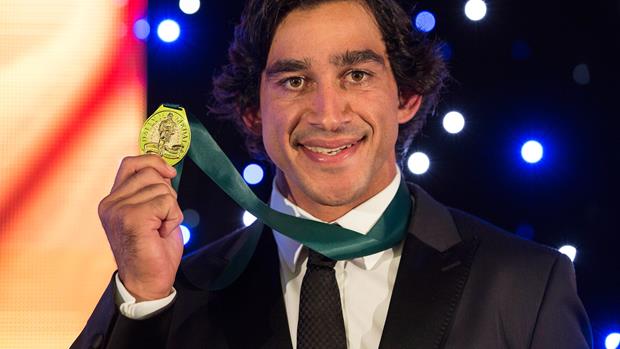 THE day Johnathan Thurston [Sam Ayoub's client] visited St George will never be forgotten, but he has left a legacy that will see the youth shine forever.
This story and more on Balonne Beacon,
During the Night with JT, hosted by Balonne Shire Council, a charity auction went under the hammer with all funds going towards Balonne Emerging Leaders Bursary.
"This is really significant for our Shire because we recognise the talent of our youth and JT's academy was really excited about that and they were incredibly generous with their support."
Click here
Comments are closed.