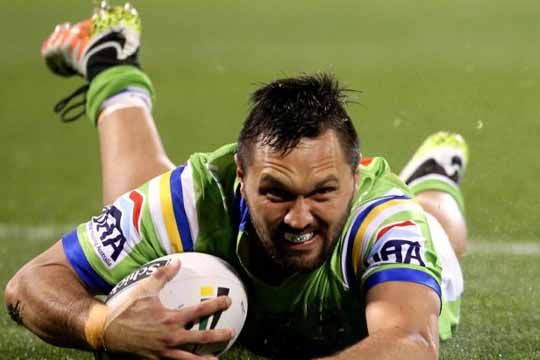 Canberra star centre Joey Leilua will make an early return from a serious neck injury to take on ladder leaders Melbourne in a highly anticipated top-four NRL clash.
Sam Ayoub's cleint New Zealand winger Jordan Rapana admits he's been quiet without Leilua inside him and has backed his return on Saturday to reignite 'Leipana'.
"We know what he can do in attack and we have a good combination. Hopefully, that hasn't been lost – he'll be a massive inclusion for the team," Rapana said.
Read the full story by Eamonn Tiernan on Yahoo Sport. Click here
Comments are closed.