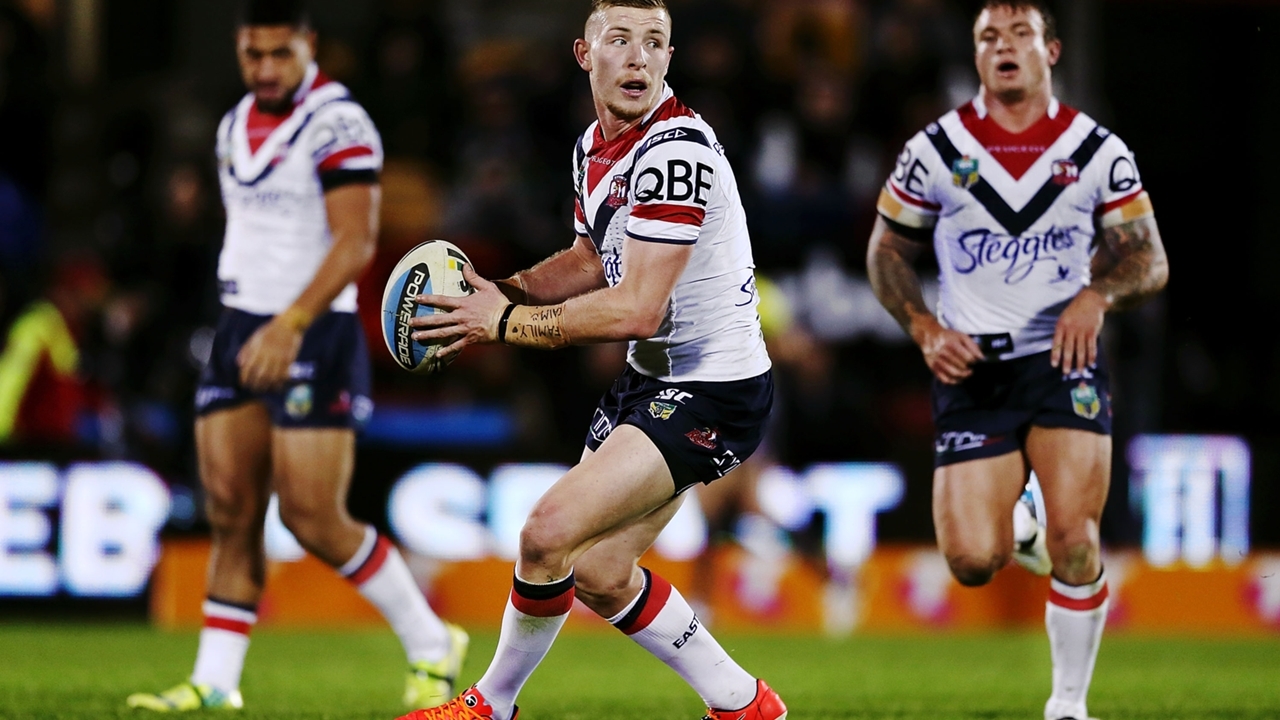 Sam Ayoub's client Jackson Hastings is confident he can prove his eligibility for Great Britain as he prepares to go up against his future employers.
The 23-year-old Salford half-back was born in Wollongong but qualifies for Britain through his Plymouth-born grandmother and is keen to pull on the red, white and blue on the end-of-season tour to New Zealand and Papua New Guinea.
Read the full story on Sporting Life, by Press Association Columnist.  Click here
Comments are closed.