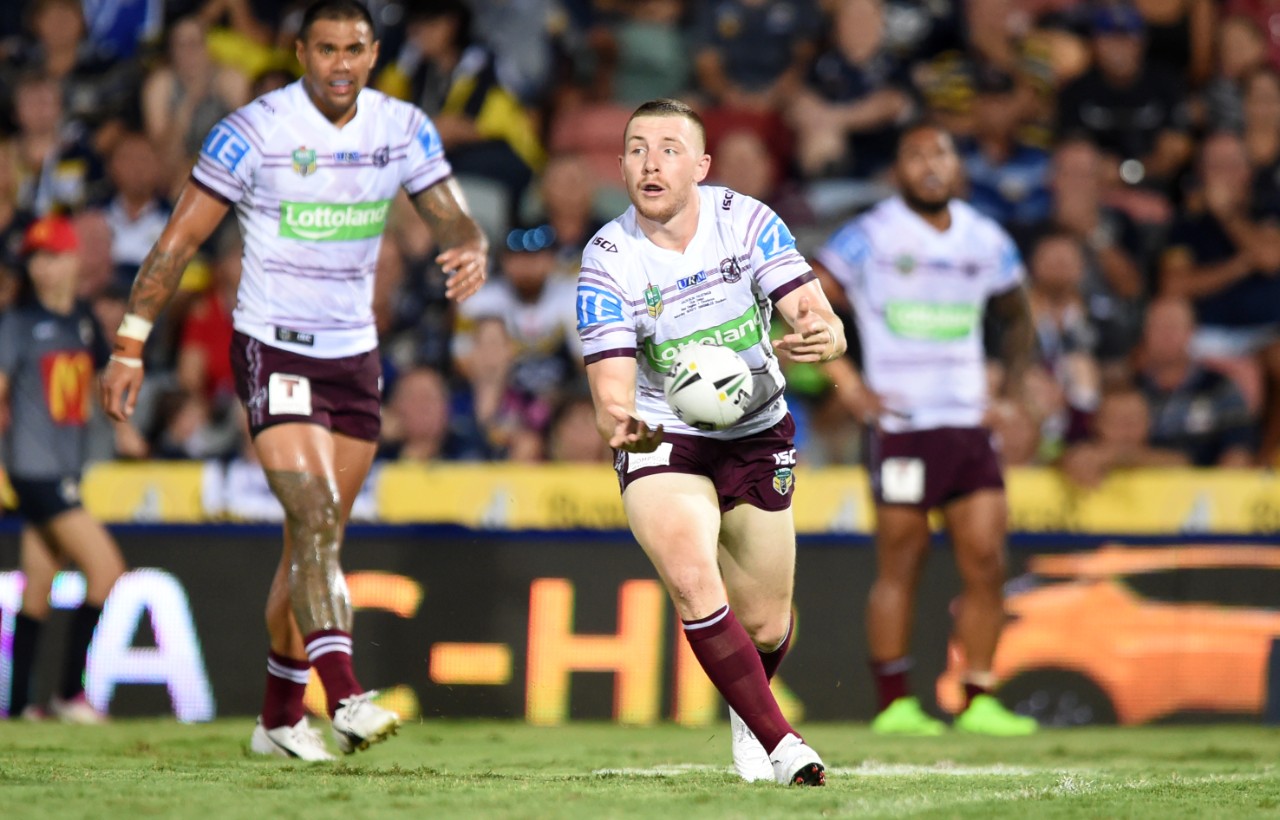 Sam Ayoub's client JACKSON Hastings admits he is not yet over the line in proving he can play for Great Britain after being caught out over what he had to do.
Gary Carter of The Sun tells this story,
Salford's Australia-born star is eligible for the reborn Lions' tour to New Zealand and Papua New Guinea, as well as England's campaign in the inaugural Rugby League World Cup Nines.
Read more here
Comments are closed.