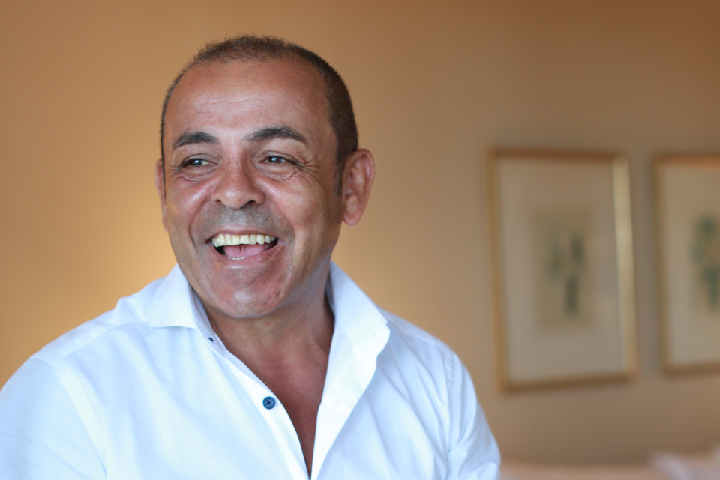 Sam Ayoub's client Salford star Jackson Hastings insists he hasn't signed a deal with any club for 2020.
In a report by Drew Darbyshire on www.loverugbyleague.com, Hastings has this to say,
"I know the media have a job to do, but I'm not even close to making a decision.
"I'm focused on doing my job for my team mates and my club this season."
Read the full story here
Comments are closed.