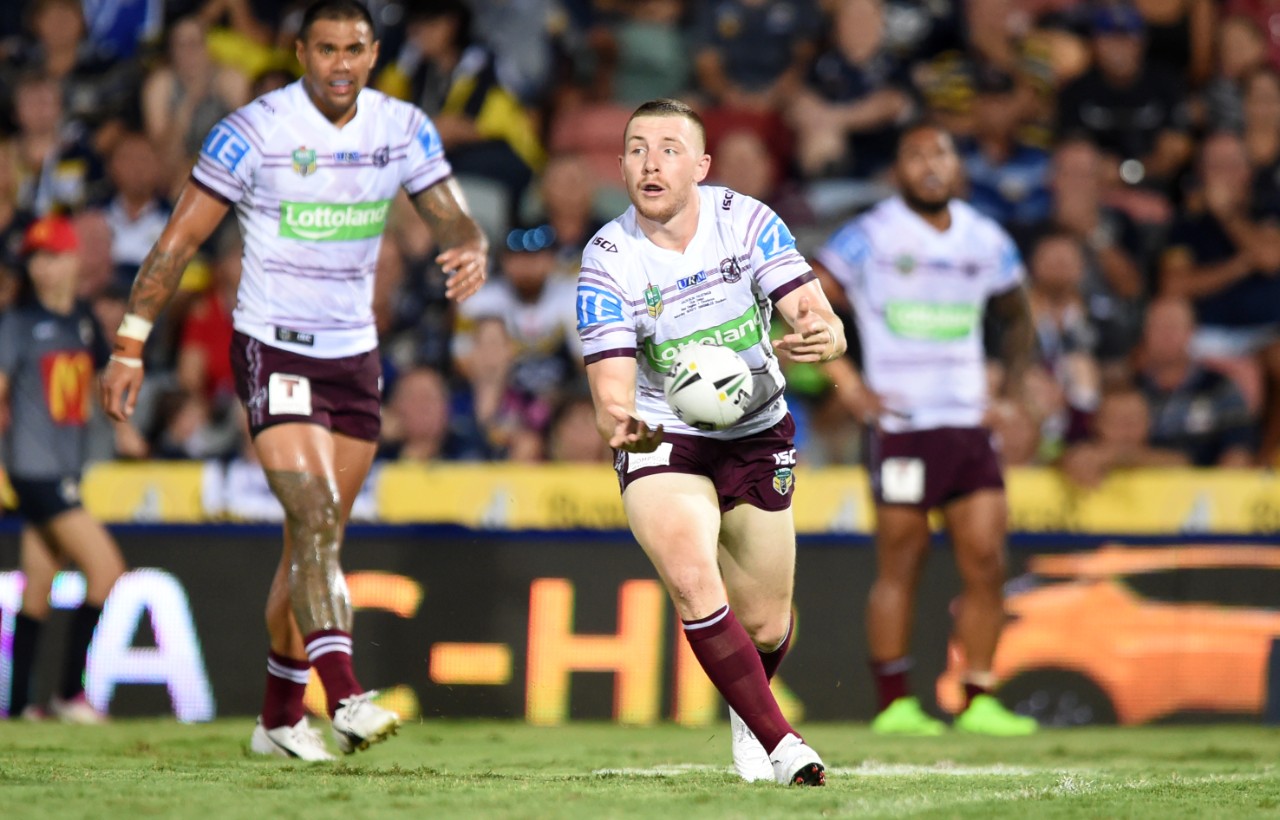 Ever since Jackson Hastings [Sam Ayoub's client] stepped off a plane and signed for Salford a year ago it always felt a case of when, not if, he would move on. Yet it seems there are still one or two twists remaining before Hastings bids adieu to the Red Devils.
Aaron Bower of The Guardian tells this story,
"We've proven this year that anything can happen: to finish with a Grand Final? It would be more than a dream come true," says the 23-year-old Australian.
Next year Hastings will join Wigan. It is the step up many in the game believe a player of his calibre is ready for; some even suspected a move back home to the NRL was inevitable to right the wrongs of his acrimonious exit from the competition last year when he was eventually released by Manly.
Read more here
Comments are closed.