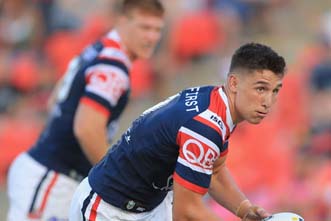 Forget halves and fullbacks, it is the men in the No.9 jerseys who will have the greatest say over the final six weeks of the NRL season.
This article features Sam Ayoub's clients namely: Victor Radley, Reed Mahoney, Robbie Farah, etc.
With Victor Radley and Sam Verrills providing competent service, it has allowed them to adapt their game plan despite not having a star No.9 on the park.
Read more about this story on NRL.com by Columnist Craig Wing. Click here
Comments are closed.