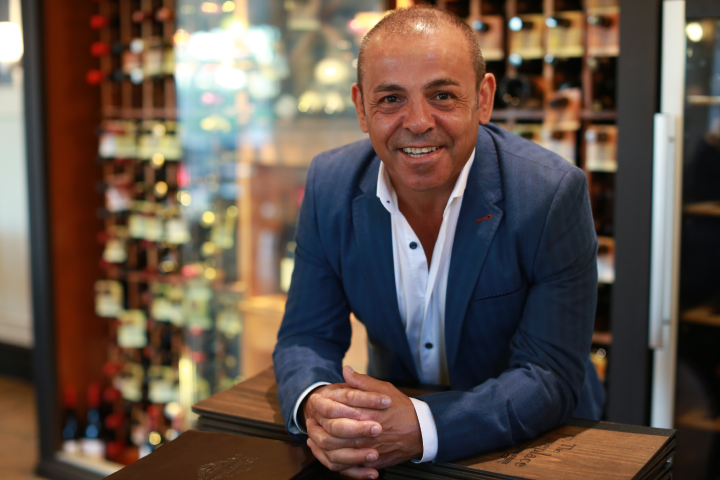 Sam Ayoub's client, Penrith Panthers winger Josh Mansour continues to battle a shoulder injury that should have sidelined him for at least a month.
In a report by NRL.com Reporter, Alicia Newton, Mansour says,
"It's a bit of a unique one, put that on my list of mad injuries," Mansour told NRL.com.
"The doctor who has been at this club for several years said they've only seen one other player have it."
Full story here
Comments are closed.