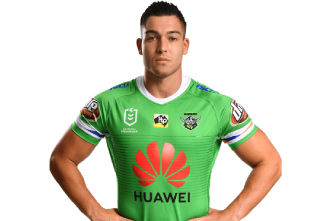 Sam Ayoub's client Nick Cotric has shown remorse for the dangerous throw on Tim Lafai, admitting he wished he could take back the tackle that rubbed him out of the NRL for three matches.
In this report on Wide World of Sports by WWOs staff, Cotric said,
"I didn't actually realise what it looked like when I went down," Cotric said.
Comments are closed.