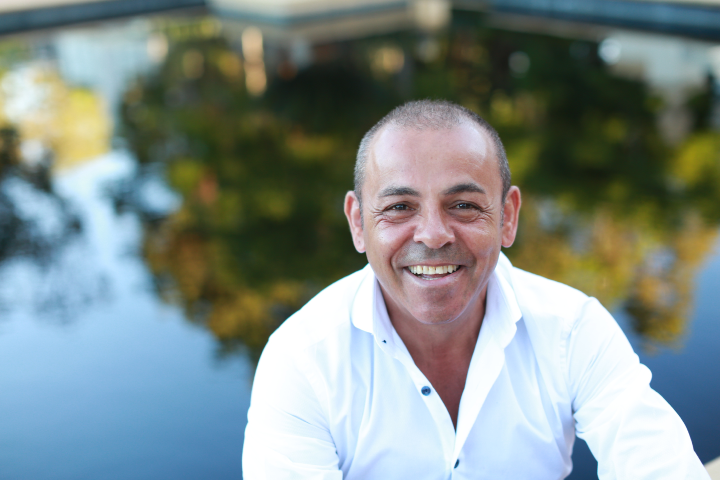 Back playing with a smile on his face, [Sam Ayoub's client] Blake Ferguson says he has the hunger for a State of Origin return as the battle for NSW selection enters the final three weeks.
In the article written by Matt Encarnacion for The Canberra Times, Ferguson has this to say,
"I'm happy playing for Parramatta and I feel like I'm really enjoying my footy. I'm playing with a smile on my face. Life's good.
"There's a lot to look forward to, to be honest about this club. We've got a high ceiling, I feel like we've only just started."
Read more here
Comments are closed.