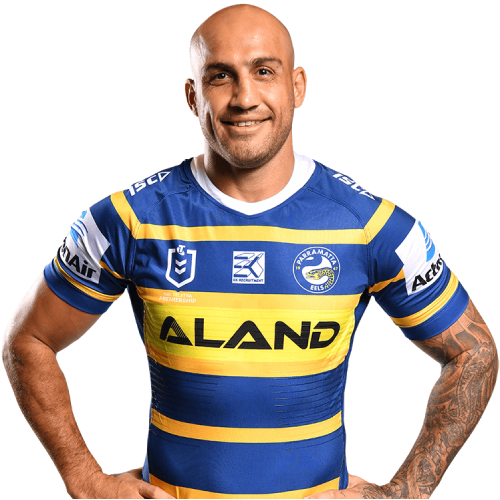 Sam Ayoub's client Blake Ferguson never gave up on one of the most unlikely State of Origin recalls, despite conceding only six months ago he "disrespected" the man who handed him a NSW lifeline.
Adam Pengilly of The Sydney Morning Herald tells this story,
"I called him because I missed the camp and I felt like I disrespected him with that," Ferguson said. "I got onto [manager] Sam [Ayoub] to get his number and give him a buzz. We ended up touching base.
"I'm really thankful and grateful to be a part of the team. All the other stuff goes out the window when you come into camp and you have to get around each other to do a job on Sunday."
Read more here
Comments are closed.