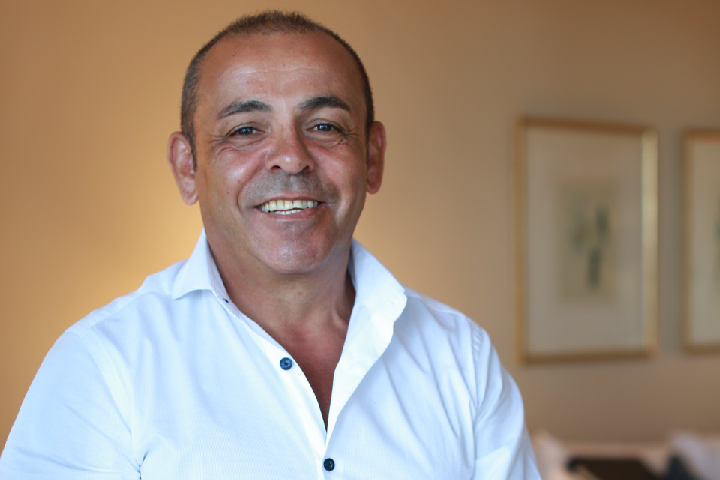 Clint Gutherson's manager, Sam Ayoub, will sit down with the Eels' head of football Mark O'Neill in the next fortnight to discuss the 24-year-old's future.
In The Sydney Morning Herald article written by Sam Phillips, Clint said:
"I'll give Parramatta first crack. I'll talk to them first, I've been talking to them, it's not like I have just left them out in the cold," Gutherson said.
"That's for (Sam Ayoub) Sammy and for Mark and for the rest of the club to sort out.
"I just have to keep playing footy and it will sort itself out sooner, rather than later."
Read more here
Comments are closed.