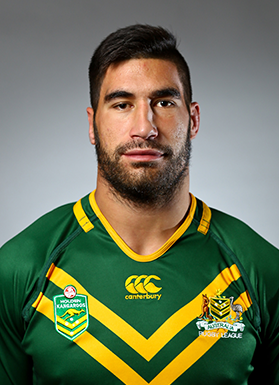 Sam Ayoub's client Rugby league player James Tamou and his fashionista wife Brittney will showcase Cairns to the nation as part of their ambassador duties for the 2019 Cairns Amateurs carnival.
Read the story written by Renee Cluff on Tropic Now,
Mr Moller said the golden couple are a perfect fit for the role.
"They have lived in North Queensland, they know the area and now living in Sydney it gives us another avenue to promote the race meeting through their social media contacts," he said.
Click here
Comments are closed.