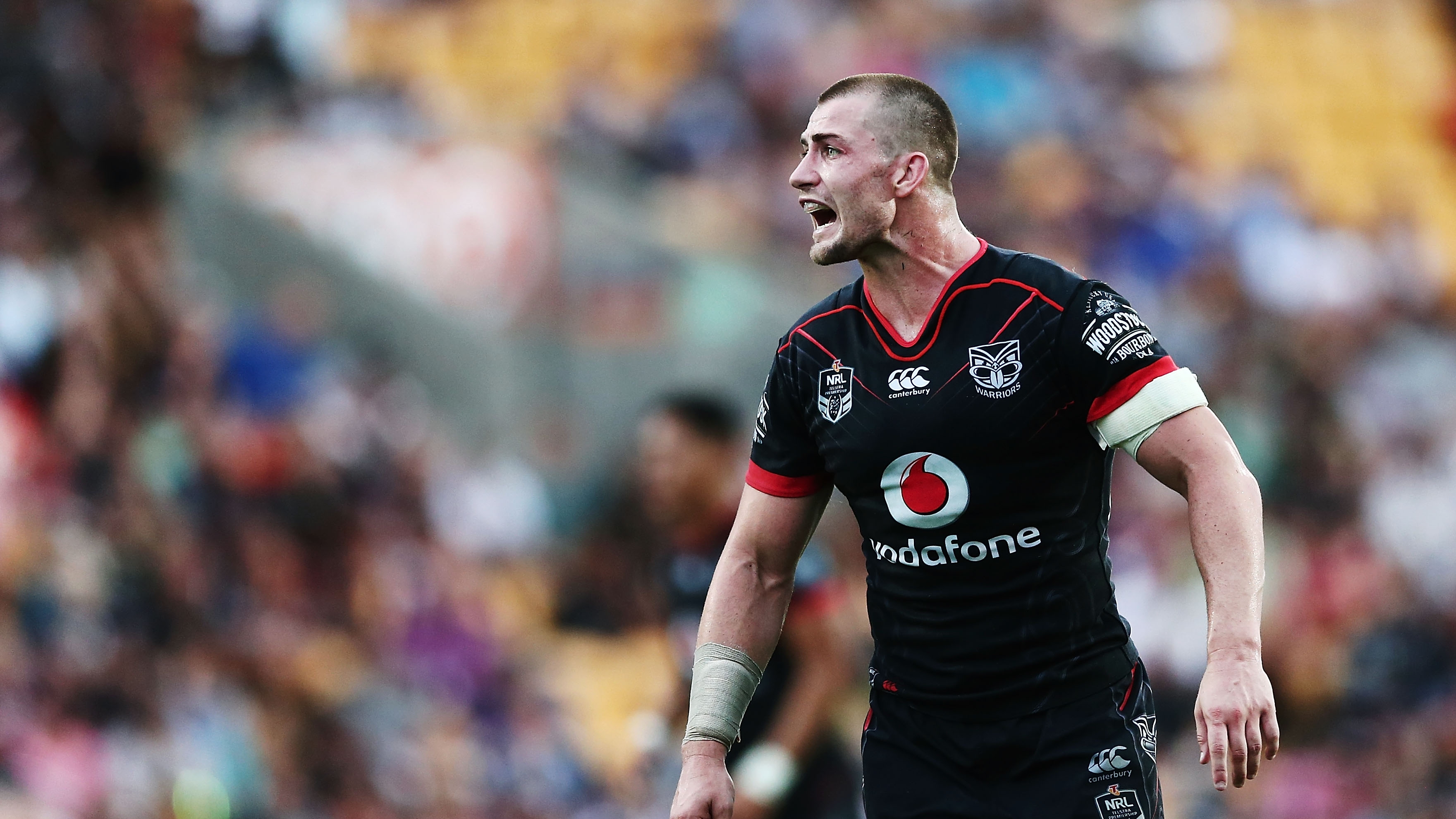 You would have understood if Kieran Foran [Sam Ayoub's client] played in a dinner suit upon his return from a five-match injury absence.
Troy Whittaker of NRL.com writes this story,
Foran, who has recently been dogged by hamstring and calf issues, fearlessly ran to the line before passing, kicking or taking on the defence in a trademark display at ANZ Stadium.
"Nah. I think that's just the way that I like to play. I've never really had any sort of thought about whether I'm going to get whacked or not," Foran told NRL.com.
Read more here
Comments are closed.