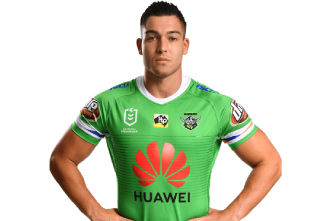 He's done more in his 67 NRL games than most players manage to fit into an entire career and [Sam Ayoub's client] Nick Cotric knows Canberra are just three good games away from their ultimate goal.
In the article by Scott Hazlewood on NRL.com, Cotric says,
"It's been a pretty crazy season but I'm just excited now," Cotric told NRL.com.
"Given where are on the ladder and what we've done as a team I can't wait to get out there, I'm raring to go."
Read more here
Comments are closed.