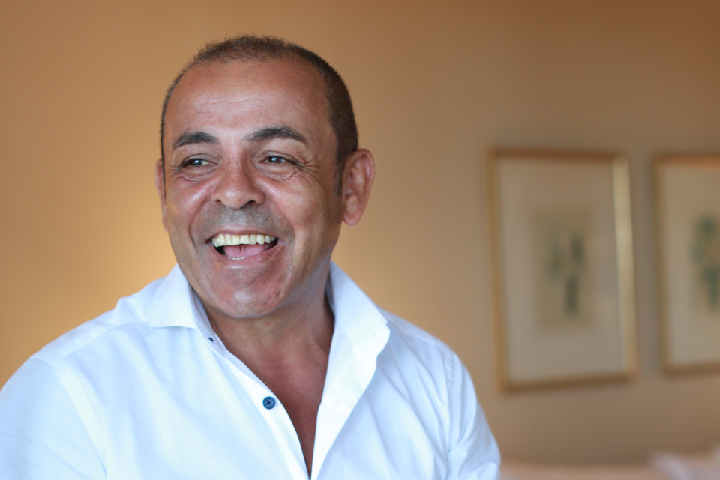 Sam Ayoub's client Blake Ferguson is doing everything right in his bid to get back into the NSW team and he got extra advice from Blues legend Andrew Johns after his starring role in Sunday's win over the Dragons.
NRL.com Senior Reporter Margie McDonald writes this about Blake,
"I've still got the competitive juices there to play it," Ferguson said.
"Obviously I just want to play some good footy, and whatever comes after that is a bonus.
Read more here
Comments are closed.