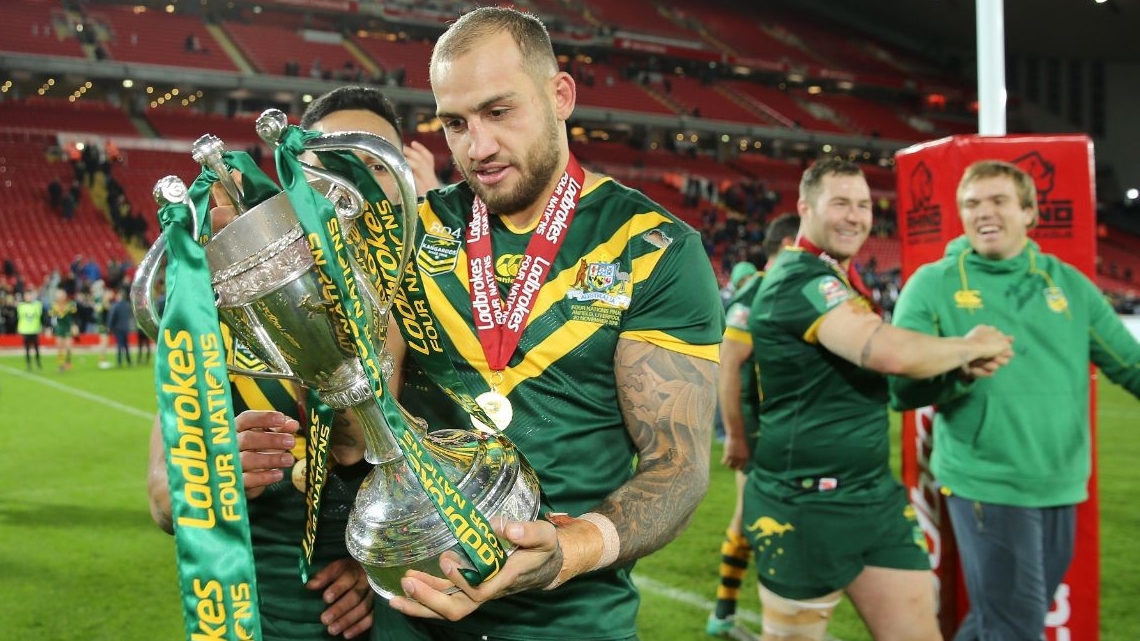 Sam Ayoub's client Blake Ferguson was swimming in a pool, madly thrashing his arms and legs all over the place. Just behind him was his State of Origin teammate Josh Addo-Carr, one of the fastest men on land looking more like Eric The Eel and being beaten by an Eel in the water.
"He said he's a land animal, but I'm a land animal too and I can swim better than him," Ferguson joked on Wednesday.
Click here to read the full story written by Adam Pengilly on The Sydney Morning Herald.
Comments are closed.