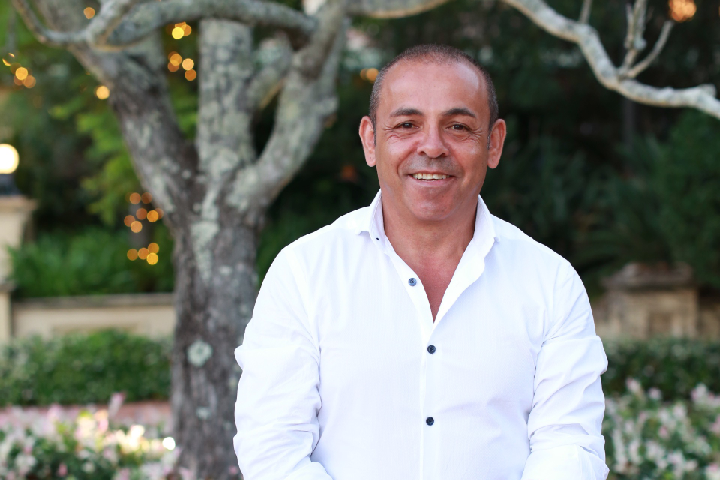 Sam Ayoub's client Jackson Hastings led the support for former teammate and housemate Jansin Turgut after the Turkish international fell three storeys while on holiday in Spain.
In the article by John Dean and George Clarke on foxsports.com.au, it was told that,
Turgut, who previously played at Hull FC and captained England Academy, was released by Salford earlier this year for a breach of club conduct.
Read more here
Comments are closed.