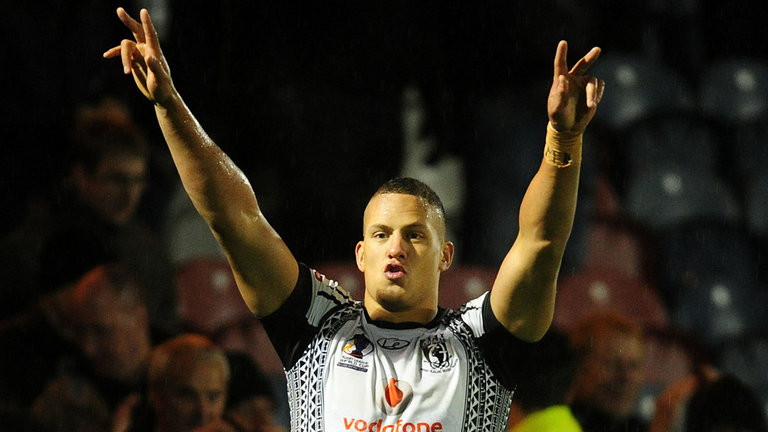 Sam Ayoub's client Parramatta prop Kane Evans has welcomed talk the club is set to pursue Fijian teammate Reagan Campbell-Gillard for next season, describing the move as "unreal" if he ends up in blue and gold.
In the story written by Alicia Newton on NRL.com, Evans said,
"He's a machine and is one of the forwards I look to – and he's younger than me. I love the style that he plays and it would be mad if we got him.
Read more here
Comments are closed.