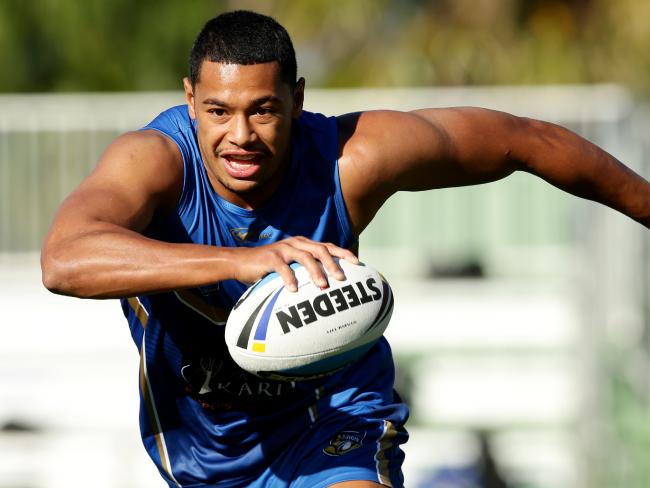 Sam Ayoub's client Former Panther Waqa Blake makes his return from an ankle injury as well as making his Parramatta debut. The centre is going to have to play a big role for the Eels in the centres up against the talented backline of the Warriors.
This and more on leagueunlimited.com by Josh Robertson. Click here
Comments are closed.