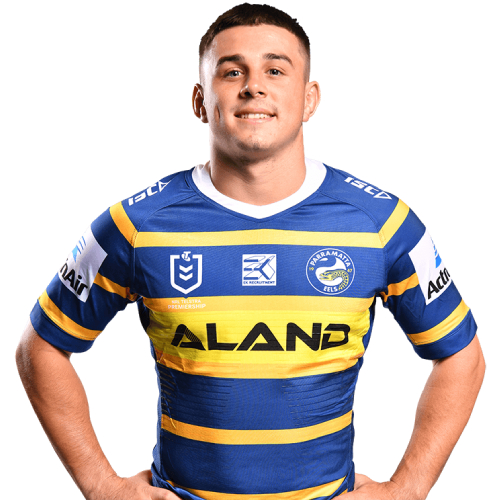 While a loss could've been potentially disastrous in terms of ladder positions, it was more about the way they went about winning, committing to defence and getting good direction from Mitch Moses and Reed Mahoney [Sam Ayoub's client].
More about this match preview on NRL.com. Click here
Comments are closed.