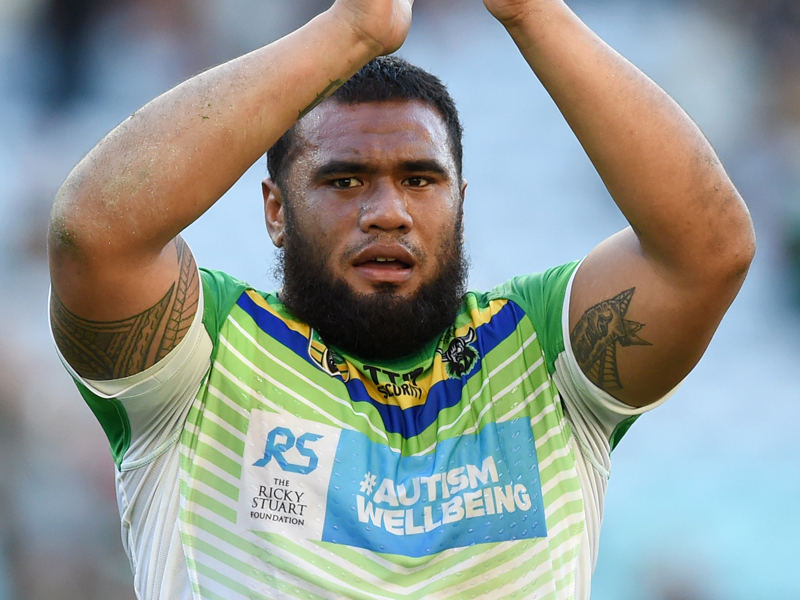 Junior Paulo and Blake Ferguson [Sam Ayoub's clients] were part of the story on The Sydney Morning Herald written by Sam Phillips,
Nathan Brown hits the defensive line that little bit harder. Junior Paulo manages to squeeze an extra few metres out with a bit of extra leg drive. Blake Ferguson threatens to score every time he touches the football in the opposition half.
Read more here
Comments are closed.