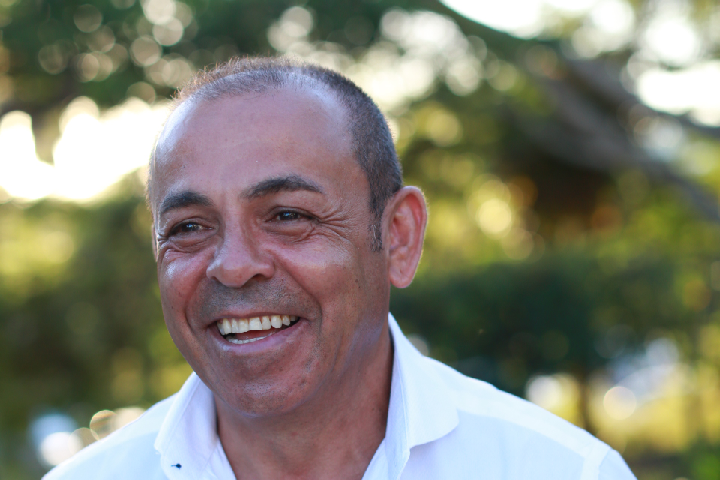 Sam Ayoub's client the rising Rabbitohs star Adam Doueihi had never spent more than one month sidelined by injury through all of his junior football so naturally, some nervousness soon crept into his mind after receiving the diagnosis.
In the article written by Sam Phillips on The Sydney Morning Herald, Doueihi said,
"GI did his a couple of years ago so I sat down with him and Jarrod a couple days after I did mine and they reassured me that I'll be back better and stronger and that it would all come back to full fitness," Doueihi said.
"It was pretty surreal. He was actually great for me throughout the whole time,"
Read more here
Comments are closed.