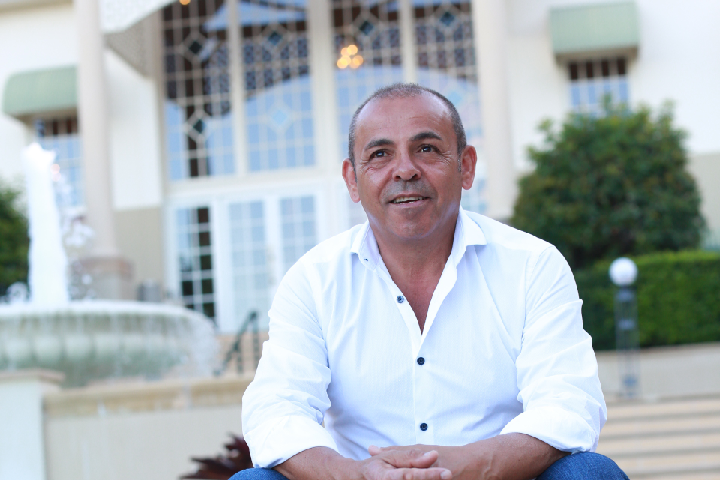 Wayne Bennett's word was all the motivation Adam Doueihi [Sam Ayoub's client] needed to get him through nine months of rehab after suffering an ACL injury during his breakout season last year.
NRL.com Reporter Tanisha Stanton, shares this about Doueihi
"I was getting a bit itchy at times – I find it hard to watch the boys play and not be out there, but Wayne was really good for me throughout my rehab since he's been at the club," Doueihi said.
"He's always reassuring me that if I was to put my best foot forward he'd find a spot for me in the team.
Read more here
Comments are closed.