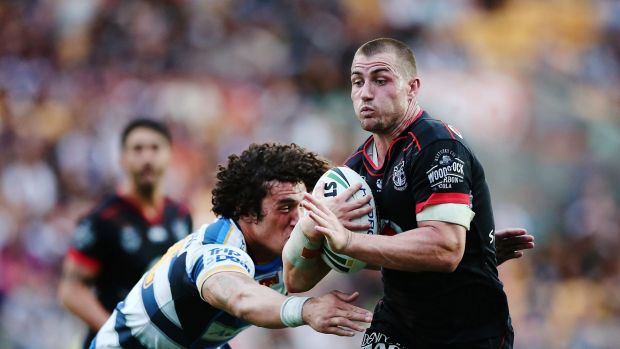 Sam Ayoub's client Kieran Foran has played just 22 games since his arrival at Canterbury in 2018, with hamstring and ankle injuries hampering his progress at the club.
The 29-year-old last took the field for the Bulldogs 6 weeks ago and coach Pay understands that he will have to be patient with Foran's recovery, but is intent on keeping him at the club.
Alex Pipicella of Zero Tackle shares this story,
"He's progressing okay. He's just had a bit of an issue with a couple of his leg injuries," Pay said.
"So at the moment he needs another week. He can't take a trick at the moment. I really feel for him.
Read more here
Comments are closed.