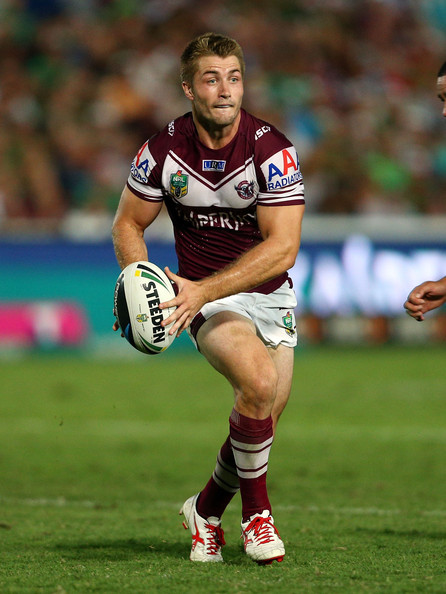 Fit again, Bulldogs five-eighth Kieran Foran [Sam Ayoub's client] says there is no reason the best years of his football career aren't ahead of him.
The 29-year-old immediately admits some observers would scoff at the suggestion given his injury history, as well as personal frustration that Bulldogs fans have only seen glimpses of his best in his two seasons at Belmore.
In the article on NRL.com by Chris Kennedy, Foran has this to say,
"I believe my best footy is still in front of me and that's probably a hard thing for some people to hear considering the injuries I've had," Foran said.
Read more here
Comments are closed.