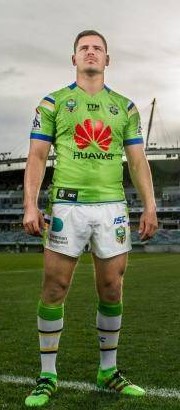 Canberra are determined not to repeat their "missed opportunity" in 2016 as the club approaches its second NRL finals appearance in seven years.
Sam Ayoub's client Raiders five-eighth Aidan Sezer said a premiership was the "ultimate prize" and promised they wouldn't waste this season's opportunity as they look to snap a 25-year title drought.
"You work your whole career for it and when you're training really hard in November and December you have that in the back of your mind," Sezer said.
This and more on Yahoo Sport as written by Eamonn Tiernan. Click here
Comments are closed.