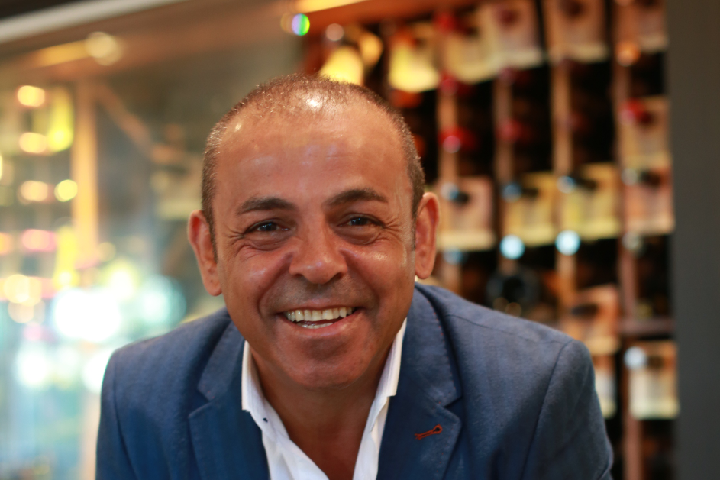 Sam Ayoub's client Green Machine winger Jordan Rapana believes it will be won in the forwards.
In the article written by Eamonn Tiernan on www.espn.com, Rapana said,
"They're on fire too, they'll have a lot of confidence after they had an awesome win (against Parramatta) on the weekend, so they're going to be tough," Rapana said.
Read more here
Comments are closed.