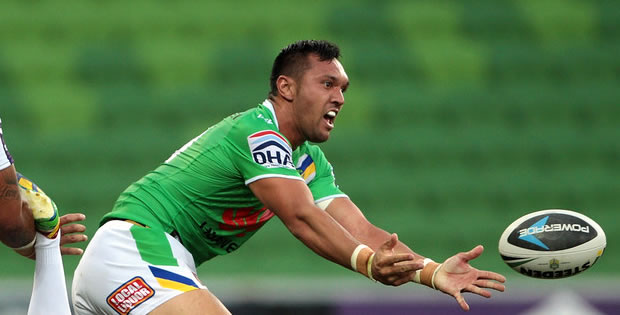 Sam Ayoub's client Canberra Raiders winger Jordan Rapana has backed the NRL's concussion protocols, adamant the governing body is "finally taking it seriously" as the spotlight intensifies.
In the article on The Canberra Times written by Caden Helmers, Rapana said,
"You don't really have much of a say, the doctor pulls you straight off and it doesn't matter how much you want to stay on the field. They're pretty strict on it," Rapana said.
"It's good for the game. When it comes to injuries with anything to do with the head, it's serious.
Read more here
Comments are closed.