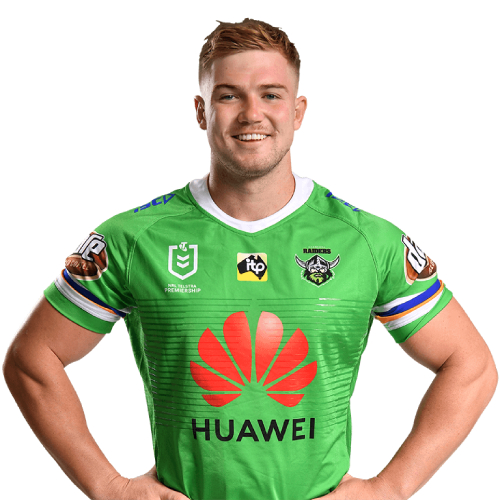 Sam Ayoub's client Hudson Young has left no stone unturned in a "desperate" bid to earn an NRL recall for a side destined to end a three-year finals exile that has left Ricky Stuart stunned.
Caden Helmers of The Canberra Times writes,
The return of Young will allow the Canberra Raiders coach to keep an international star on ice and ensure the Green Machine is refuelled for a finals tilt.
"It's good for Hudson to get back and get some minutes in first grade again," Stuart said.
"It has been a fair while out for him so he will need to get a little bit of time over the next three weeks.
Read more here
Comments are closed.