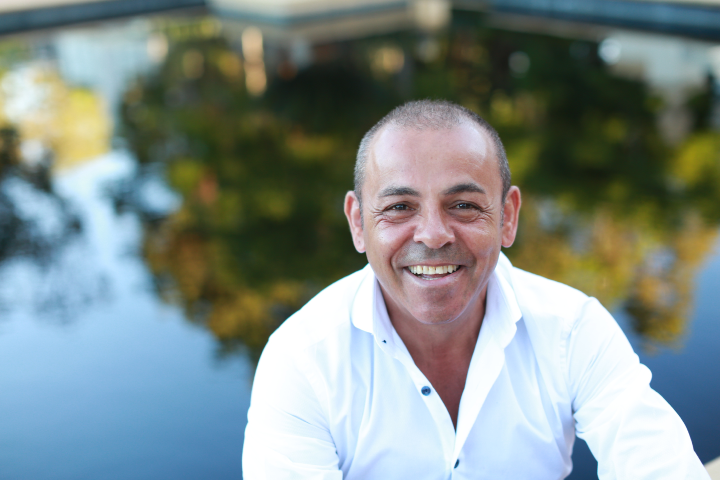 Josh Papalii and [Sam Ayoub's client] Jordan Rapana knew they might have a bit of trouble when it came to finding enough tickets this week.
Caden Helmers of The Canberra Times tells this story,
Rapana is the middle child of 10, including five adopted brothers and sisters – everyone lives on the Gold Coast but him.
"I've got about 20 tickets. I got onto some of the English boys that aren't using theirs and gave them to the fams," Rapana said.
Full story here
Comments are closed.