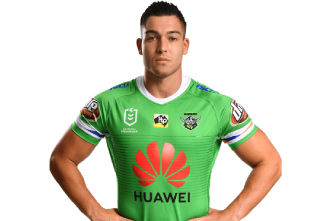 Sam Ayoub's clients Canberra Raiders' Nick Cotric and Jordan Rapana were highlights in the article written bu David Polkinghorne on The Canberra Times
The Raiders do have some good injury news with Nick Cotric expected to return from an ankle injury, to partner winger Jordan Rapana on the right edge.
"Rapana and Cotric, they're dangerous wingers and they're pretty hard running and pretty skilful," Ravalawa told The Canberra Times.
Read more here
Comments are closed.