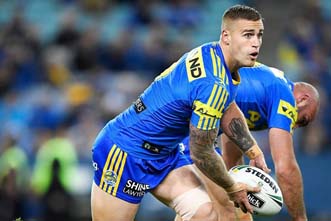 Sam Ayoub's client Hooker Cameron King feels that Featherstone Rovers need to improve their start to games, despite recording a thumping win over Swinton Lions in their last outing.
In the article written by Ben McKenna on www.pontefractandcastlefordexpress.co.uk, King was quoted syaing,
"I think we can still work on our starts to the game, completing our first few sets," said King.
King added: "The destiny is in our hands now, we are in that top five at the moment and we want to keep getting better each week.
Read more here
Comments are closed.