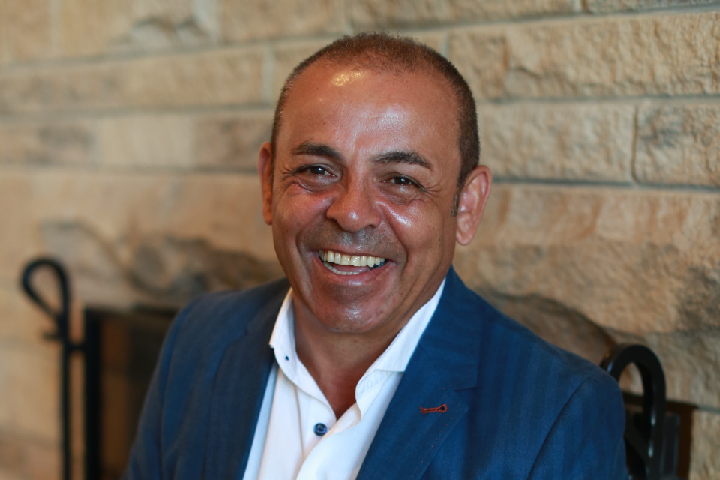 Sam Ayoub's client "(Last year) 18-year-old Tom Dearden was chased by six different clubs before ending up at the Broncos, and is set to make his debut during their Round 8 blockbuster with South Sydney."
Zero Tackle's Kristian Amenta writes this interview about Dearden,
"He used to watch Friday Night Football when he was about five or six," Steve Dearden said.
"Last year, he had half a dozen clubs keen to secure him," Ayoub said.
Read the entire article here
Comments are closed.