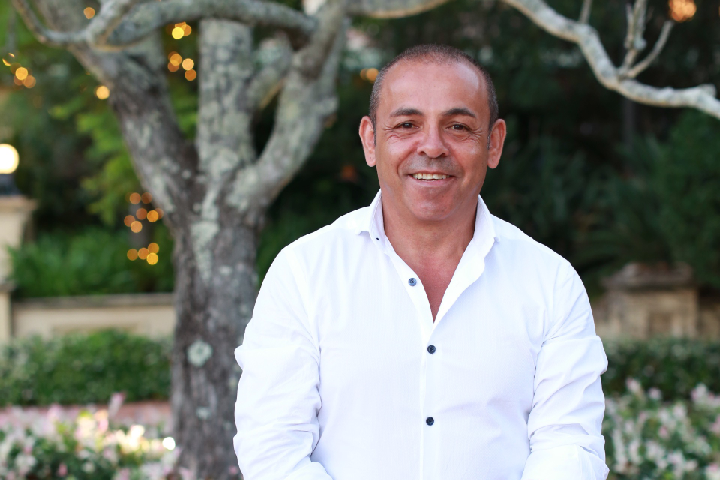 Sam Ayoub's client Playmaker Anthony Milford says a Queensland recall is the last thing on his mind as Brisbane prepare for a huge test against NRL leaders Sydney Roosters on Friday night.
AAP on Yahoo Sport Australia tells this story,
But Milford said he would not be distracted by Origin speculation as the 11th-placed Broncos (3-6) prepare to "kick-start" their season against a dominant Roosters.
"I want to do my best for the Broncos and put our season ahead of anything else," Milford said.
Full story here
Comments are closed.