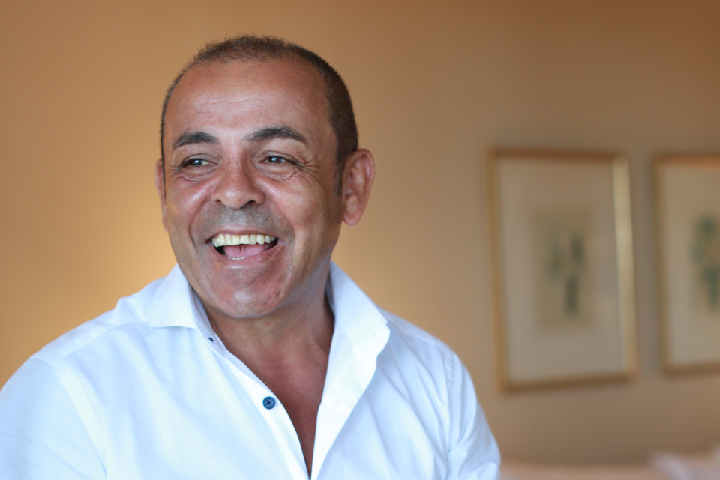 Twelve months ago he was their teammate; on Friday night [Sam Ayoub's client] Tom Dearden will be their inspiration.
NRL.com's Tony Webeck writes,
"His inspiration comes from his character," Zimmerle told NRL.com, whose 2019 team defeated St Mary's Toowoomba 18-12 in a hard-fought clash in the second round of the Allan Langer Cup on Wednesday.
Follow the story here
Comments are closed.