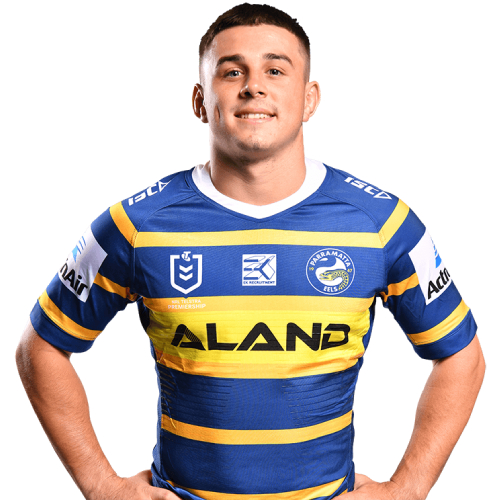 Sam Ayoub's client Reed Mahoney couldn't crack Brisbane's development squads as a kid, so he simply followed his old man's example in despising Queensland's flagship club.
Dan Walsh of NRL.com shares this story,
And Glenn, an Eels tragic with the homemade blue and gold shrine to prove it, made sure Mahoney had no interest in the Broncos beyond seeing them get beaten.
"Every time we versed the Broncos it was screaming at the TV and because they'd always win, I don't think he liked that, too.
"He was a bit biased but that's how it is."
Read more here
Comments are closed.