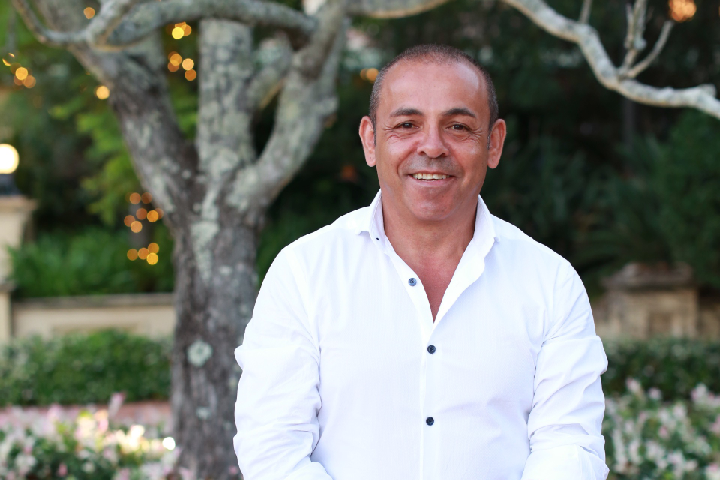 Sam Ayoub's client Parramatta Ells speedster Blake Ferguson scored two tires for his new club on Sunday. He spoke with NRL senior reporter Margie McDonald.
In this article Blake said:
"We've just got to keep learning from our mistakes each week. We can't get complacent and think the next week will happen like this [Bulldogs win]. We've got to keep recreating what happened here."
"I think I'm better mentally. I know what my role is within this team and it's taken me a long time to juggle both off and on the field.
"So I feel like everything is going alright. I'm really enjoying footy and my home life has been pretty good. I'm just enjoying life to be honest."
To read full story click here.
Comments are closed.